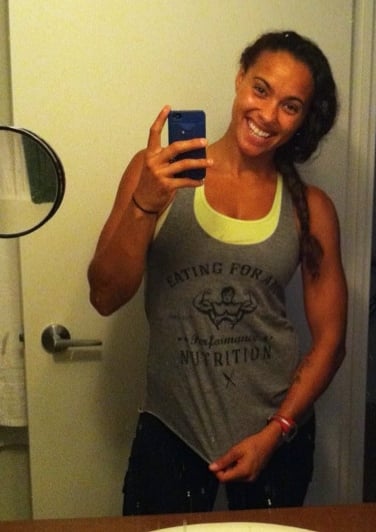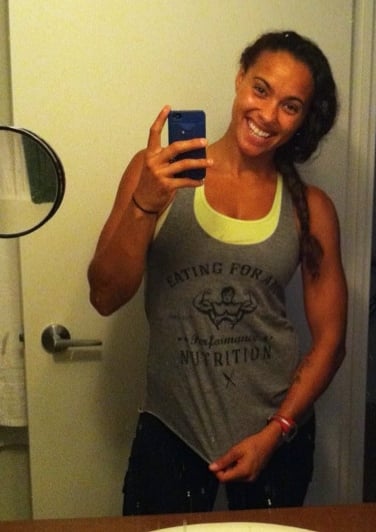 E4A FLAGSHIP - Ladies Racerback Tank
$26.00
This is our official Eating For Abs flagship tee. Wear it with pride while doing something incredible.
All of our shirts are tri-blend which means a couple things:
- They retain their shape and size well
- They are durable, soft and cozy
- They may fit a little more snug than your typical tee, so size accordingly.